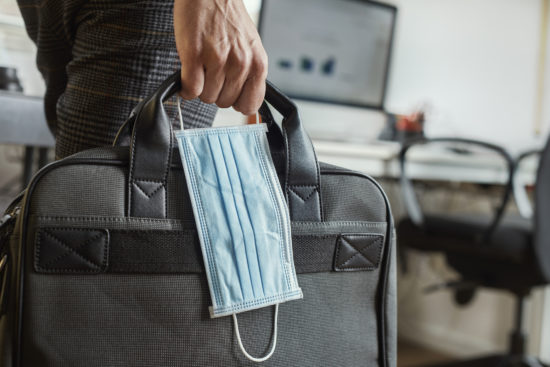 On February 24, 2022, Taiwan's Central Epidemic Command Center ("CECC") announced that nonresident business travelers will be allowed to enter Taiwan, beginning on March 7, 2022. The CECC's announcement represents an incremental step toward reopening Taiwan to travel by nonresident foreign nationals. Since the start of the COVID-19 pandemic, Taiwan has barred most foreign nationals from entering the country.
Guidelines for Nonresident Business Travelers
Under the updated entry guidelines, foreign nationals may enter Taiwan as business travelers beginning on March 7, 2022. Applicants are directed to apply for an entry visa at one of Taiwan's representative offices overseas.  The visa waiver program or visa free program for certain nationals, like US citizens, continues to be suspended due to pandemic-related travel policies.
Standard documentation requirements apply. A support letter from a local entity detailing the nature of the activities and the contract number may ease visa processing.  According to Taiwanese representatives in the United States, a special COVID-19 permit will not be required after March 7. Applicants may only apply for a visitor visa to enter Taiwan.  Those applicants requiring a long-term stay of 180 days or more will need to convert from visitor to resident status and obtain a work permit to work in Taiwan.  Additionally, and per standard policies, long-term residents should apply for an Alien Registration Card (ARC) upon entry.
In addition, individuals from China, Hong Kong, and Macao can enter Taiwan to fulfill contractual obligations or as part of internal transfers within multinational enterprises. For Chinese nationals, the company or institution inviting them should apply for a special entry permit on the National Immigration Agency's online application system. Hong Kong and Macao residents should apply for a special entry permit at the Taipei Economic and Cultural Office in Hong Kong or Macao, or at one of Taiwan's representative offices in their place of residence.
Please continue monitoring COVID-19 legal developments on our blog, The Mobile Workforce.